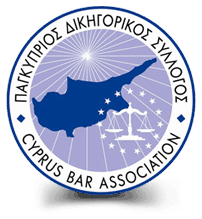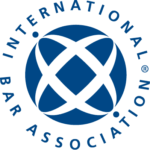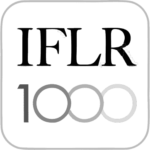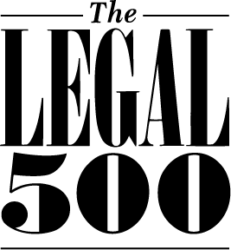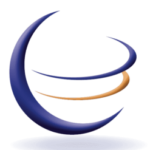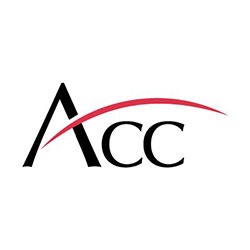 Welcome to Y. Argyrides
Y. Argyrides & Associates LLC is a premier international law firm founded in 1968. With a history of more than 50 years' handling complex legal matters, the firm has grown and developed from traditional law practice to the modern, innovative and global institution that we are today.
Our mission is to provide in-depth, high-quality creative legal advice and representation efficiently and in a timely manner, while being accessible and approachable for our clients. Our team strives to provide real value, in the best interest of our clients, constantly focused on problem-solving as well as seeking new opportunities for development.
Technologically advanced and progressive in our approaches, we provide a real competitive edge over similar firms, making us the primary resource for providing legal assistance.
Read More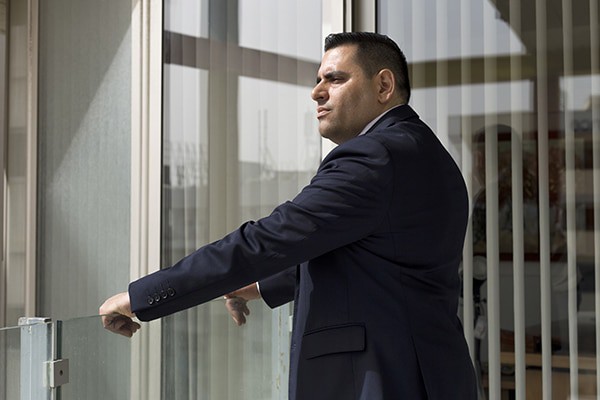 Our
Practice Areas
Global Challenge. World Class Response.
Why Y. Argyrides?
Global Law Firm Built For Business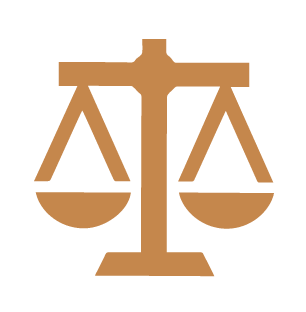 Expert Legal Advice
We deliver results regardless of the level of complexity of the case and always with a personal touch.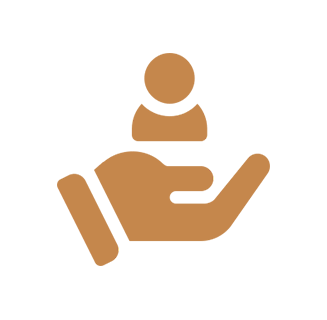 Customer-Centric Approach
Your interest comes first, we foster long-term partnerships with both our clients and our business partners.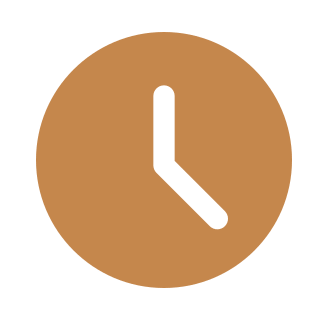 Timely Services
We deliver sound and pragmatic legal advice, promptly, consistently and dynamically..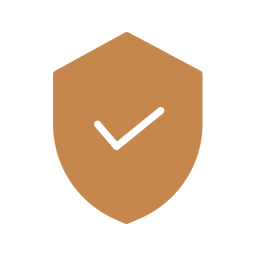 Information Security
We handle both online and offline securely and confidentially while monitoring any potential conflict of interests.