We represent both local and overseas businesses from newly established companies to multinational corporations in a wide range of commercial and corporate transactions, and we cover every aspect of incorporation and establishment of new businesses, helping our clients at all stages of their activities that revolve around investment and development to ensure the deal comes through successfully.
Our practice also offers support for emerging and leading companies, in-house legal teams, enterprises, corporate groups, and individuals regarding commercial contracts and agreements, which covers every aspect of business transactions.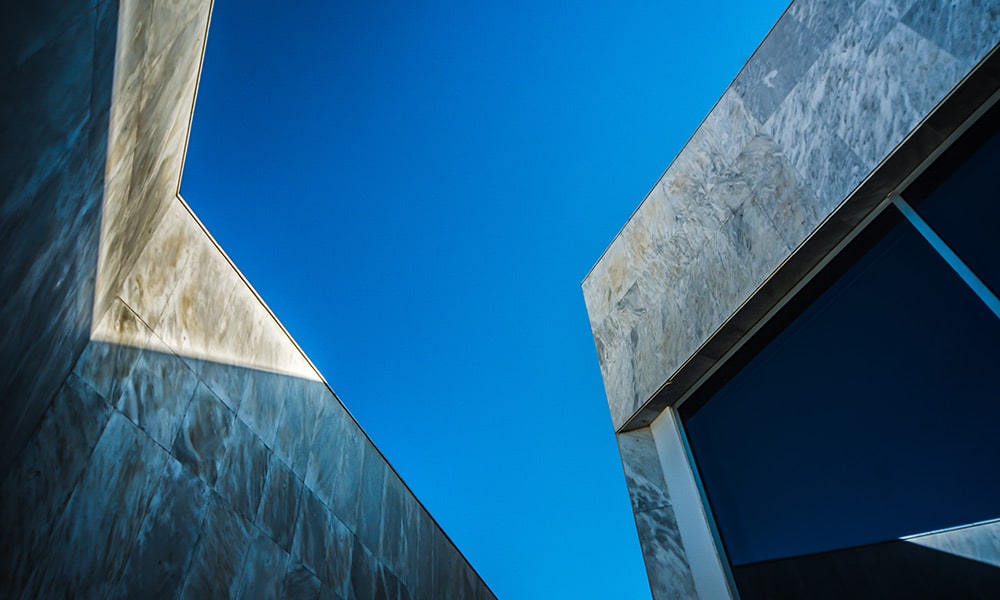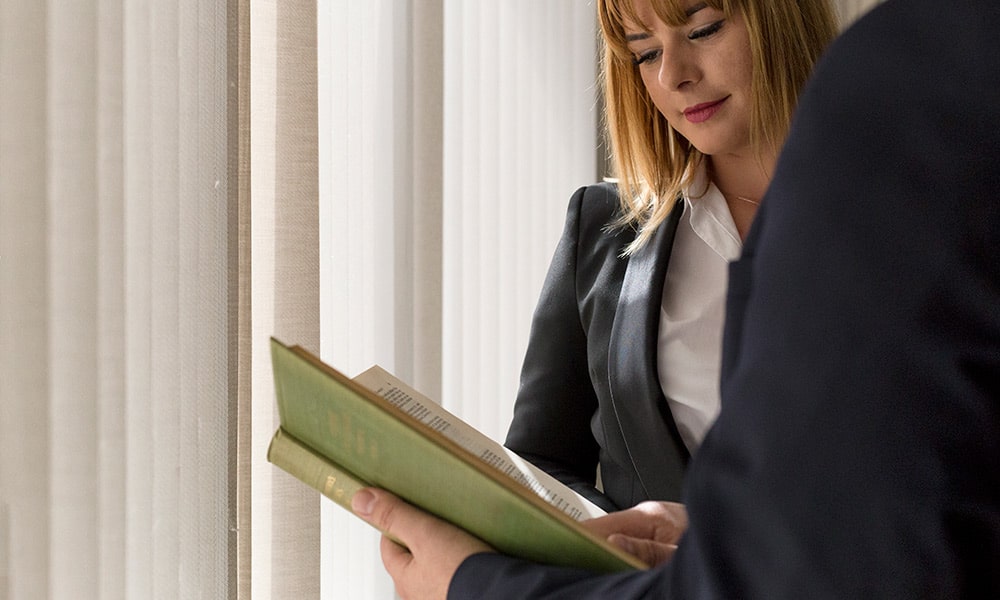 Y. Argyrides & Associates LLC offers advice and representation on a wide range of corporate matters, including:
All matters relating to companies that operate in Cyprus
Mergers & Acquisitions
Local & cross-border reorganisations & restructurings
Corporate Governance & Shareholders Agreements
Private & public equity and debt offerings
Commercial Agreements
Due diligence & transactional risk assessment
Our services are engaged in cross-border cases on a regular basis and a number of our transactions that are complex have a focus that is multi-jurisdictional. Among our clients are local and international companies, investment funds, financial institutions, and corporate groups, which we offer advice on various issues which can emanate from any corporate transaction.